The ASC products are allogeneic cryopreserved ready-to-use pharmaceutical product from healthy donors, manufactured according to GMP and all regulatory requirements.
Cell2Cure Manufacturing involves expansion of the cells without any animal derived components in automated closed bioreactor systems within a controlled cell-culture environment.
Production is highly scalable and each production batch (based on a single donation of cells) results in the manufacture of 50 – 200 treatment doses depending on dosage size needed.
Several dosages and formulations are being manufactured for different disease indications.
Cell2Cure has entered into a collaboration agreement with Cbio A/S to establish C2C´s own GMP facility for production in Cbio´s approved cell production facility in Søborg, Denmark.
Our future IP strategy will aim to expand and strengthen IP around the ASC technology, based on new patents within several disease indications – in the areas of production, storage and distribution of adipose tissue derived mesenchymal stromal cells.
The Cell2Cure core technology is patent protected to secure C2C key asset. C2C has patented the technological concept for industrial production, upscaling, and distribution of ASC products.
"STEM CELL THERAPY BASED ON ADIPOSE-DERIVED STEM CELLS"
Europe: Patent number EP3365432B1 / WO 2017-068140. Priority: October 23. 2015.
Australia: Patent number AU2016342387A1. Priority: October 23. 2015
USA: Pub. No.: US 2018/0325957 A1; Pub. Date: Nov. 15, 2018, Application number: 15/769,873
The patent is issued in Australia and the 19 European PCT countries (Austria, Belgium, Switzerland, Germany, Denmark, Spain, Finland, France, United Kingdom, Ireland, Italy, Luxembourg, Netherlands, Norway, Poland, Portugal, Sweden, Slovenia and Turkey). Furthermore, the patent is filed and pending in Canada, China, Hong Kong, Japan, The Republic of Korea and in USA (Application 15/769,873).
Address
Cell2Cure ApS
Kajerødgård 9, 3460 Birkerød, Denmark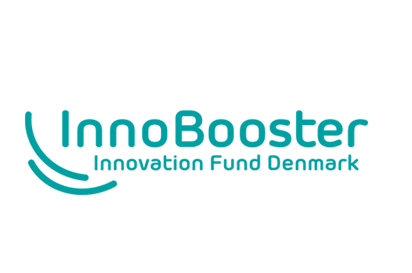 SME Instrument grant
This project has received funding from the European Union's SME Instrument, Horizon 2020 research and innovation programme under grant agreement No [H2020-SMEINST-868284_PRO-SCT]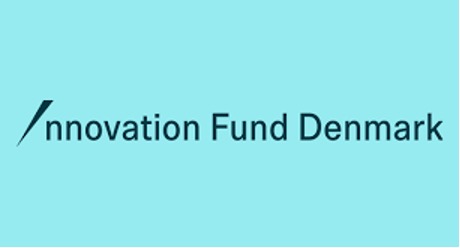 Grand Solution Grant
Cell2Cure, as part of the consortium Clinical Stem cell Innovation and production Center, CSIC, receives funding from Innovation Fund Denmark.