Cell2Cure
Making Stem Cells Available for Therapy
Cell2Cure Aps is a clinical stage biotherapeutic company providing easy to use "off-the-shelf" allogeneic adipose tissue derived mesenchymal stromal cells for patients with unmet needs.
The product has demonstrated safety in more than 300 patients and is already in multiple phase I and II generating promising results.
Cell2Cure is a spinout company from the Cardiology Stem Cell Centre, Rigshospitalet, Copenhagen University Hospital, Denmark.
We are looking for financial partners / investors that will join us in the development of our company.
Cell2Cure are seeking clinical partners to exploit the full potential of the C2C-ASC technology.
Research, Technology & IP
Cell2Cure are providing stem cell solutions for a market where there is a recognized unmet need for a source of high quality stem cells.
Cell2Cure interact actively with hospitals, doctors, research groups and the regulatory agencies to advance clinical programs towards registration and marketing.
Our vision is to make stem cell therapies available as treatment options for patients with unmet needs.
To get there, we invite clinicians and partners to collaborate on clinical projects with our readily available cell therapy product, an "off-the-shelf" allogenic GMP manufactured product with proven safety and good clinical phase I and II track-record.
WE ENGAGE WITH CLINICALS AND COMMERCIAL PARTNERS WHO SEE AN UNMET NEED
We have a proven track record for successful collaborations with clinicians to provide cell therapy for patients with chronic diseases and limited treatment options.
We also enter into partner and sublicensing agreements with commercial partners. Cell2Cure has an ongoing collaboration with Endevour Cells Aps.
Address
Cell2Cure ApS
Kajerødgård 9, 3460 Birkerød, Denmark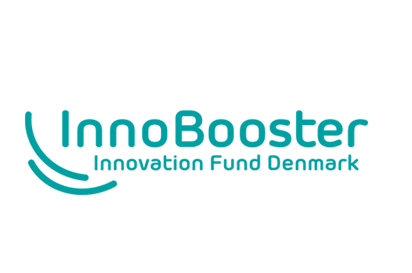 SME Instrument grant
This project has received funding from the European Union's SME Instrument, Horizon 2020 research and innovation programme under grant agreement No [H2020-SMEINST-868284_PRO-SCT]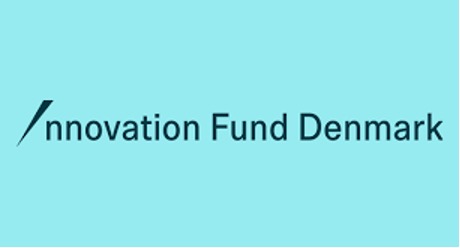 Grand Solution Grant
Cell2Cure, as part of the consortium Clinical Stem cell Innovation and production Center, CSIC, receives funding from Innovation Fund Denmark.