Clinical development strategy
Cell2Cure interacts actively with hospitals, doctors, research groups and regulatory experts to explore new potential clinical applications of the ASC products and advance clinical programs toward registration and marketing.
The clinical development strategies aim to achieve product approvals through advanced regulatory pathways allowing for early marketing approval.
Cell2Cure's clinical ASC treatment programs focus on diseases with a high involvement of inflammation, tissue ischemia and fibrosis.
The clinical ASC programs include Phase I safety studies and  clinical phase II studies in patients; with lacrimal gland malfunction (Aqueous Deficient Dry Eye Disease, Sjögren's syndrome); with damaged salivary glands due to radiation-induced hyposalivation and xerostomia; with diabetic foot ulcers; receiving lung transplants with risk of chronic lung allograft dysfunction (lung transplant rejection); with ischemic and non-ischemic heart failure conducted in six European countries; and with left bundle branch block (a block in the electrical conduction system of the heart).
1. Sjögren's syndrome
Sjögren's syndrome is a serious autoimmune disease that can cause serious eye and vision problems due to reduced tear production.
To investigate whether direct injection of ASCs into the lacrimal gland can restore tear production phase I and II clinical studies have been initiated in patients with tear gland malfunction (Aqueous Deficient Dry Eye Disease, Sjögren's syndrome).
2. Diabetic Foot Ulcers
One of the most severe complications to diabetes is foot ulcers, which affects up to 26 million annually. Lower limb amputation is a feared complication associated with foot ulcers, and globally a person is amputated every 30 sec due to diabetes. There is currently no effective cure for this indication. Cell2Cure will investigate safety and efficacy of treatment with allogeneic subcutaneous injection of C2C-ASC in addition to conventional treatments for healing and complications of foot ulcers in diabetes patients. A total of 30 patients will be randomized 1:1 either to C2C_ASC treatment or to a control group.
3. Radiation-induced injury
Patients with head-and neck cancer are often treated with radiation therapy. A side-effect to this life saving therapy is reduced salivary production which has serious consequences for mouth-, and dental health and quality of life.
Whether direct injection of ASCs into the salivary glands can restore salvia production is tested in patientssuffering from damaged salivary glands due to radiation-induced hyposalivation and xerostomia.
4. Lung transplantation
Lung transplantation is the ultimate treatment of patients with severe lung disease. However, the short- and long-term prognosis is still problematic due to immunological reactions towards the transplanted lung. To treat this serious complication the Chronic Lung Allograft dysfunction (Lung transplant rejection) a phase I-II trial has been initiated. The patient will be randomized to a blinded treatment with intravenous infusion of either 100 million ASCs, 200 million ASCs or saline.
5. Heart failure
Heart failure is a serious condition with a high morbidity and mortality. It can be divided into two categories based on etiology: Ischemic and non-ischemic. CSCC has performed clinical treatment trials with injection of ASCs directly into the heart in severe heart failure patients in both patient groups. Non-Ischemic Heart Failure phase I-II Trial (30 patients). Danish Ischemic Heart Failure phase II Trial (81 patients), and the European multi-centre Ischemic Heart Failure Phase II SCIENCE Trial (133 patients) in six European Countries. As we learn from the studies, we select new patient groups for further clinical development.
Address
Cell2Cure ApS
Kajerødgård 9, 3460 Birkerød, Denmark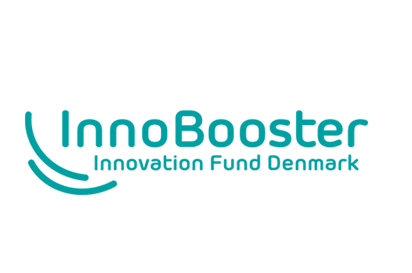 SME Instrument grant
This project has received funding from the European Union's SME Instrument, Horizon 2020 research and innovation programme under grant agreement No [H2020-SMEINST-868284_PRO-SCT]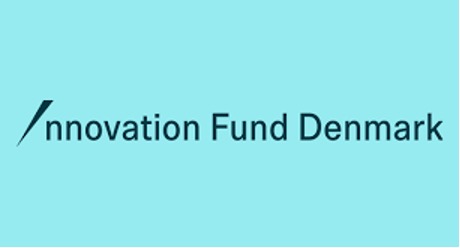 Grand Solution Grant
Cell2Cure, as part of the consortium Clinical Stem cell Innovation and production Center, CSIC, receives funding from Innovation Fund Denmark.