We seek financial partners / investors that will join us in the development of our company. We welcome investors willing to support the development of our technology and all the commercial aspects of developing this pharmaceutical strategy, for the benefit of patients worldwide.
We invite investors to join us in developing and commercializing our ASC production technology and specifically to support our activities to develop better ways to treat patients in need of better regenerative therapies, by utilizing the strong clinical potential of ASCs.
If you have a serious interest in investment into this endeavour – please contact Cell2Cure
We are looking for partners that will help us explore, develop and utilize our ASC technology in the treatment of disease areas where ASC treatments may have a therapeutic regenerative effect.  Therapeutic areas, where it has already been shown, that ASCs have important roles to play, or entirely new therapeutic areas, where the access to an ample source of GMP high quality ASCs as an 'off-the-shelf' product will potentially enable the development of new treatment modalities.
Cell2Cure seek partners to exploit the full potential of the ASC product and technology, partners that may carry out pre-clinical investigations, clinical studies or introduce / test ASC in existing ASC development programs.
Cell2Cure is open for out-licensing of our proprietary technology to serious sublicensing partners in selected areas.
If you have a serious interest in exploring partnering or licensing opportunities – please contact Cell2Cure
Cell2Cure provides ASC solutions for markets with recognized unmet needs for high-quality ASCs. ASCs with a verified safety record, that can be manufactured in large scale, stored ready for use, and have a potential significant clinical benefit.
Key Selling Points (KSP):
The ASC products are made by an industrially applicable and scalable production process.
The cell products can be used for treatment by any patient 5-10 minutes after thawing.
The products can be delivered world-wide immediately, in sufficient quantities.
The allogeneic ASC product made from healthy donor cells is an "of-the-shelf" product with a minimum of 2-years-shelf-life
Safety is proven in more than 300 treated patients
ASCs have been applied by direct injections into the heart, lacrimal- and salivary glands; and infused in blood vessels without any problems.
There is an unmet need for regenerative therapies for many chronic diseases – we have promising data!
A competent and experienced team is behind the project.
Products and treatment technologies are approved for phase II clinical trial use in 6 EC countries.
Address
Cell2Cure ApS
Kajerødgård 9, 3460 Birkerød, Denmark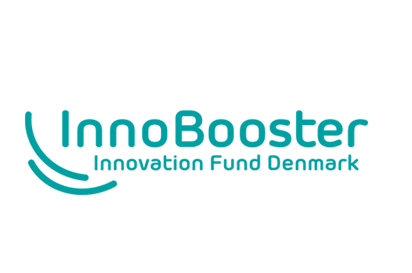 SME Instrument grant
This project has received funding from the European Union's SME Instrument, Horizon 2020 research and innovation programme under grant agreement No [H2020-SMEINST-868284_PRO-SCT]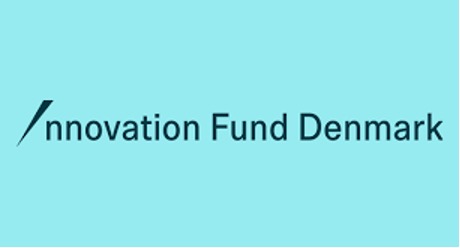 Grand Solution Grant
Cell2Cure, as part of the consortium Clinical Stem cell Innovation and production Center, CSIC, receives funding from Innovation Fund Denmark.