Cell2Cure ApS is a clinical stage biotherapeutic company using allogeneic adipose tissue derived mesenchymal stromal cells for cellular therapies. It is a spinout company from the Cardiology Stem Cell Centre, Rigshospitalet, Copenhagen University Hospital, Denmark.
Cell2Cure has developed 'off-the-shelf' adipose tissue derived mesenchymal stromal cell (ASC) products in several clinically relevant formulations and from healthy donors.
The ASC products are new regenerative therapies that can be applied in a wide range of advanced-stage diseases with involvement of inflammation and immunological activity, blood circulatory disturbance, fibrosis and scar development.
The cell products have proven safety and promising efficacy in more than 300 patients with heart failure, other heart disease, reduced tear production in Sjögren's syndrome, radiation-induced hyposalivation and xerostomia affecting head and neck cancer patients and in lung transplantation patients.
The management team behind Cell2Cure has years of experience with management, research, and development of live cell-based pharmaceuticals. The team covers all relevant areas of expertise, including clinical development within several clinical disease indications, cell biology, translational research, GMP production of advanced therapy medicinal products, quality, regulatory affairs, business development and company management.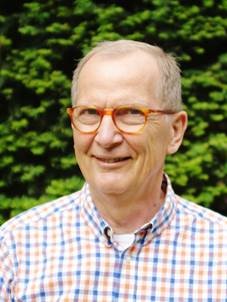 Professor Jens Kastrup MD, DMSc, FESC
CEO and clinical director
JK has a long and well-established career within cardiology and is internationally recognized as a leading expert in stem cell-based treatment of heart disease. He is the founder and Director of the Cardiology Stem Cell Centre in the Heart Centre at Rigshospitalet, at the University Hospital of Copenhagen. JK is one of the original inventors of the technology behind Cell2Cure, and he has been heading the research into this technology since it was started- He is the primary investigator and currently heading three ongoing clinical trials with C2C-ASC. JK is heading and managing all clinical research in Cell2Cure.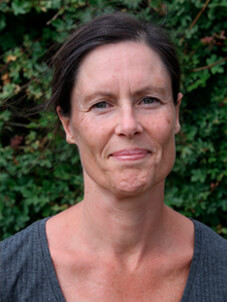 Annette Ekblond M.Sc., Ph.D.
Director of R&D, GMP and regulatory affairs
AE is responsible for all regulatory activities associated with safety, quality and clinical use of Cell2Cure's stem cell based ATIMP. AE has extensive past experience in these areas and has brought Cell2Cure products through the necessary approval processes for clinical testing in 6 European countries. AE has headed the Cardiology Stem Cell Centre laboratory since 2010 and is one of the original inventors of the technology behind Cell2Cure. AE is also heading the company's pre-clinical research, and acts as GMP-manager, and Qualified Person.
Mandana Haack-Sørensen M.Sc., Ph.D.
Director of manufacturing
MHS has together with the two other inventors developed the production technology and is overseeing all manufacture, storage and distribution processes. MHS is also one of the original 3 inventors of the technology that Cell2Cure is based on. She has been heading and is in charge of developing the production technology that is the central part of Cell2Cure IP base. MHS is in charge of GMP manufacturing all of the stem cell based ATIMP products for research, clinical and commercial use at Cell2Cure.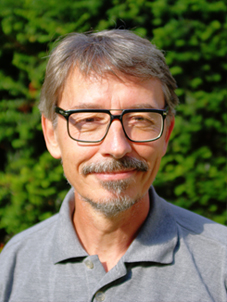 Martin Roland Jensen M.Sc. Ph.D.
Commercial director
MRJ has extensive business experience from founding and establishing several biotechnology and pharmaceutical companies.  Furthermore, MRJ has extensive pharmaceutical project management and regulatory experience from running several sciences- and technology based companies and projects. MRJ is heading all aspects of commercialization in Cell2Cure including  business development, company structure, management, IP, funding and finance.
Address
Cell2Cure ApS
Kajerødgård 9, 3460 Birkerød, Denmark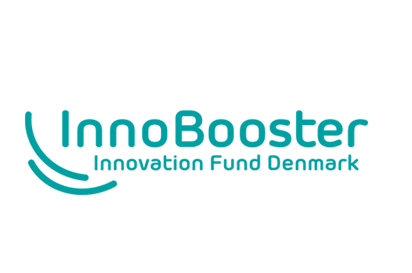 SME Instrument grant
This project has received funding from the European Union's SME Instrument, Horizon 2020 research and innovation programme under grant agreement No [H2020-SMEINST-868284_PRO-SCT]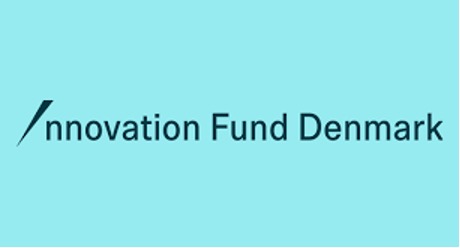 Grand Solution Grant
Cell2Cure, as part of the consortium Clinical Stem cell Innovation and production Center, CSIC, receives funding from Innovation Fund Denmark.